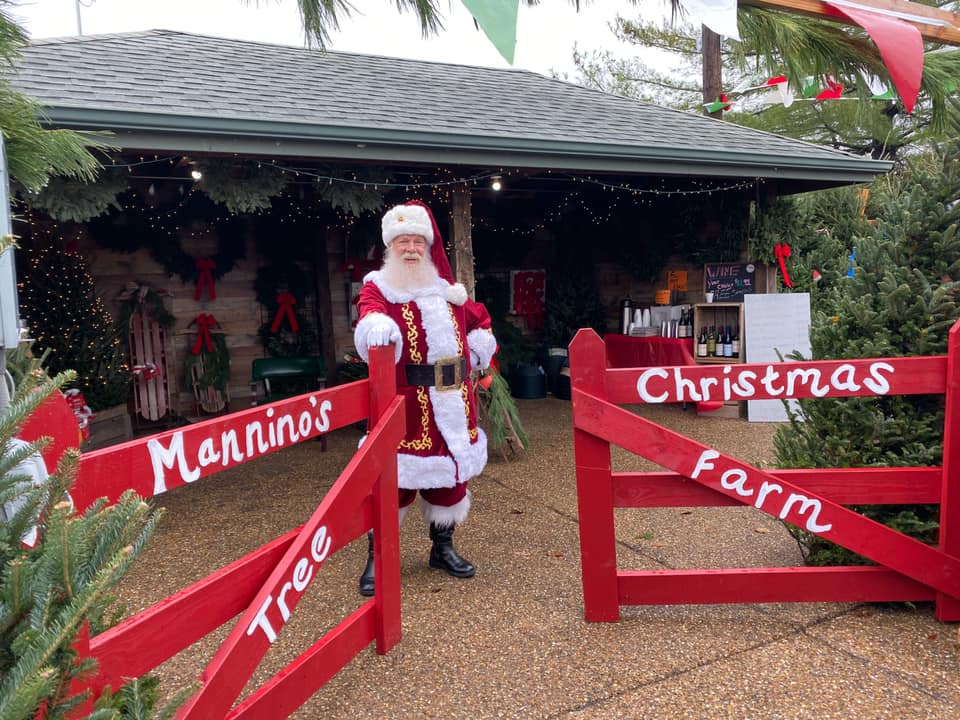 Start a new family tradition this year! Dump your dusty, fake tree and opt for a real one! The aroma fills your house during Christmas time and makes the holidays extra special. They are beautiful in all of its authenticity. If you usually buy from a box store Mannino's Market tree farm is such a quaint charming spot to take a memorable picture and pick out your unique tree.
We focus on quality so you won't have to worry about it drying out!
We are happy to help load your tree on your car.
Cottleville St. Pat's Day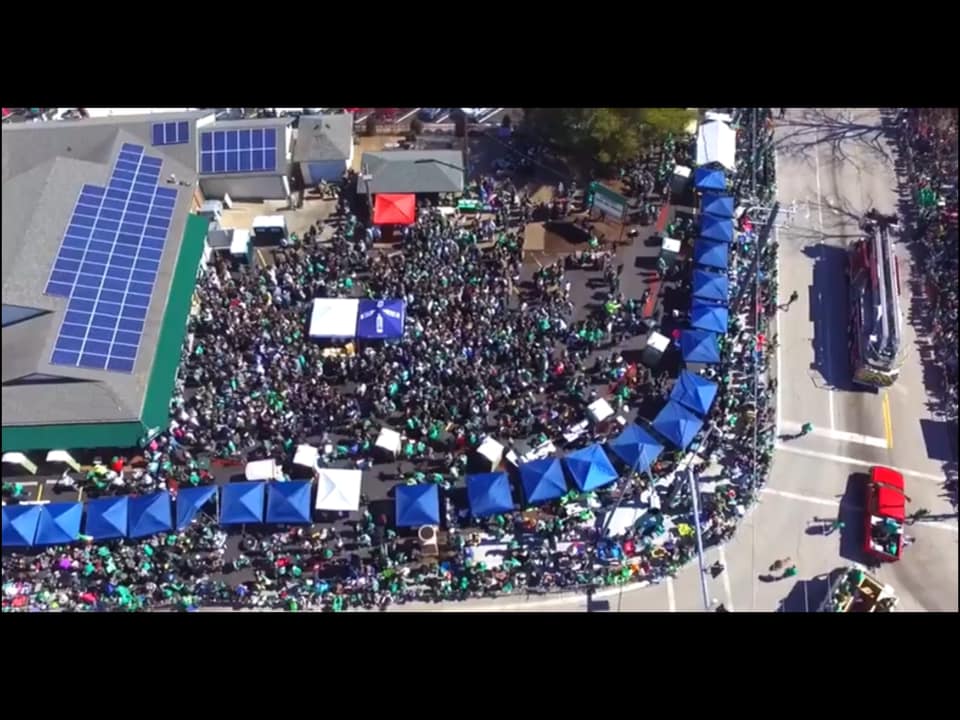 Annually, Cottleville hosts a family friendly St. Patrick's Day parade. Mannino's Market creates the ultimate party. Visit us for beer, wine, bbq and music.
You can even reserve your own private tent. It includes tent, platter tray and your own bathroom!! All you have to do is show up!
Call for pricing and reservations.
Hanging Baskets and Assorted annuals